forest school at door creek park
WOODLAND BASE CAMP

hammock library

fresh water station

climbing & obstacles
gathering circle

mud kitchen

private pop-up bathroom

hand-washing station
A hidden retreat on the far east side, Door Creek Park is an ideal home for a Forest School as it features a diverse landscape, sweeping views, and abundant wildness in the form of resident animals, birds, bugs, and native plants. The park has many different areas for exploration, including wooded trails which lead up to our base camp in the woods. We'll spend our days anchored at base camp, which is outfitted for play and exploration, and take trips out into the park to dip into the pond, explore in the creek, and visit the prairie.
Base camp at Door Creek Park is a short walk up the trail, and secluded from other park and trail users. Our schedule is consistent and fluid, filled with child-led play and emergent curriculum. Each day will start and end at base camp with a schedule that includes plenty of child-directed play, social interaction, and excursion time in a learning rich environment. A fresh and healthy snack is included in the program. The classroom includes a private portable bathroom & hand-washing station, activity areas, and an explorer bin with plenty of tools and gear.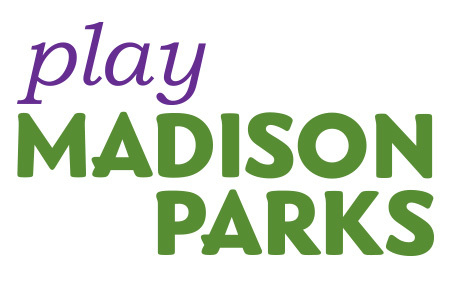 We are proud to partner with the Madison Parks in a shared mission to celebrate the role of the parks in building community and connection to local places.
DOOR CREEK PARK
7035 Littlemore Drive
Madison, WI, 53718
Door Creek Park is located east of the interstate in the Door Creek Neighborhood.
Look for our flag near the playground and parking lot.
*In the event of forecasted inclement or hazardous weather, our school will meet at Tenney Park at the John Wall Family Pavilion. Families will be notified with as much advance notice as possible.